This is a particularly sad day in Glyndebourne's history as I share with you the news that we cannot stage a Festival this year. COVID-19's persistence means that we have taken the painful decision to cancel all remaining Festival 2020 performances. This follows our earlier cancellation of Festival performances up to 14 July, as announced on 18 March. Following Government advice, the Glyndebourne site remains closed.
I know that this cancellation will be as heartbreaking for you as it is for me. We maintained our optimism for as long as possible.
As you may know, the Festival began more than 85 years ago, brought to life through the resolve and imagination of my grandparents John and Audrey. While there have been challenges since then, none since World War II has been so sudden and devastating as this one. We are absolutely determined to survive this.
With my best wishes to you and your loved ones,
Gus Christie
Executive Chairman
Last updated: 5 May 2020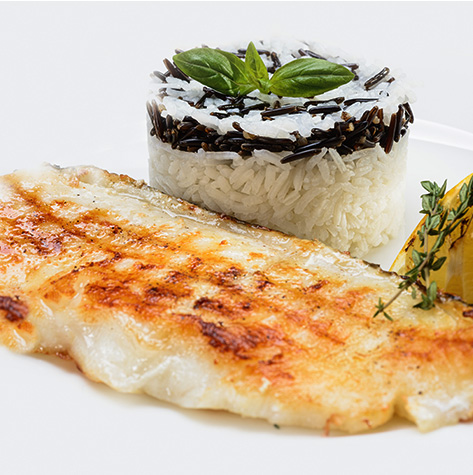 Ensuring sustainability and provenance - an interview with Brighton and Newhaven Fish Sales' Director Kier Foster.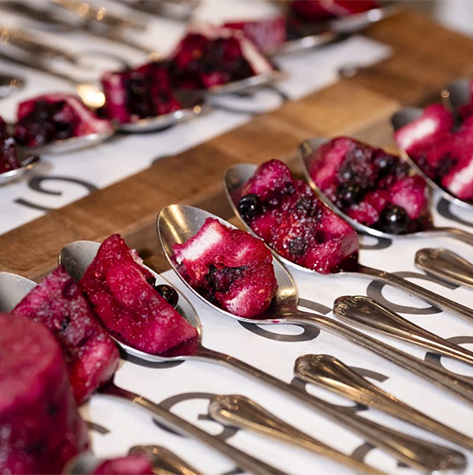 Finding the perfect summer pudding - how Glyndebourne chose its' signature dish.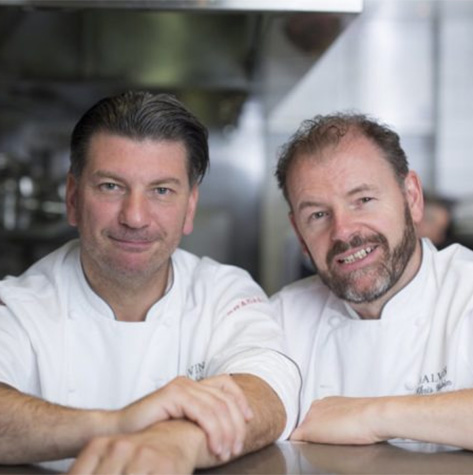 Michelin-starred chefs Chris and Jeff Galvin - the Galvin brothers - join the Glyndebourne family for Festival 2020.