THIS AUTUMN
From October, the Glyndebourne stage will come to life once more with indoor performances of Offenbach's In the Market for Love, a semi-staged version of The Magic Flute and moving into December, four Christmas Concerts and a special Brahms & Beethoven Concert performed by the Orchestra of the Age of Enlightenment.
Before each performance, you can enjoy a Ha Ha Afternoon Tea in our Mildmay restaurant or a 3 course late lunch/early dinner in the Middle & Over restaurant.
All dining must be pre-booked in advance via the Glyndebourne Box Office or online when purchasing your tickets.
Walk-ins will not be accepted. Menu and drinks choices need to be pre-ordered and paid in advance.
Restaurants will open 2 ½ hours before each performance. Everything we do will be managed in line with the latest guidance from Public Health England, to ensure everyone's safety.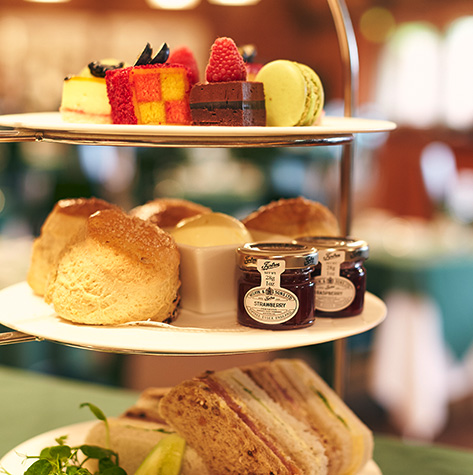 MILDMAY RESTAURANT
OUR SIGNATURE HA-HA AFTERNOON TEA
Enjoy our signature Ha-Ha Afternoon Tea which includes freshly baked scones, clotted cream and summer fruits jams, finger sandwiches, a selection of cakes and pastries with tea or fresh filter coffee.
Please book with the Box Office or online when purchasing your ticket.
£22 per person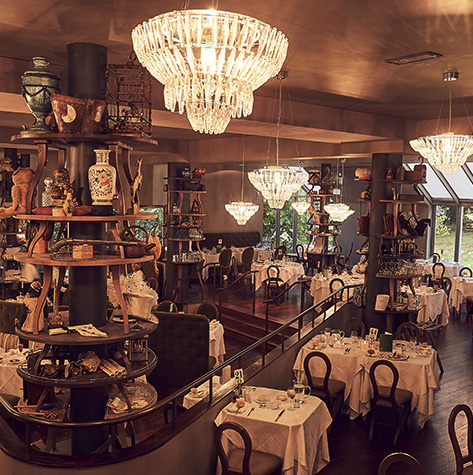 MIDDLE & OVER WALLOP RESTAURANT
Dishes reflect the best of locally sourced ingredients and its kitchen is very much the culinary epicentre of Glyndebourne. Surrounded by props from previous productions and lit by Swarovski crystal chandeliers, the ambience created is one of elegance and refinement in which to enjoy a three course seasonal gastronomic experience.
Please book with the Box Office or online when purchasing your ticket.. You will then be able to log onto your dining account and select your menu choices and wine selections. Menus & the wine list can be viewed by clicking on the image above.
£45 per person including coffee and chocolates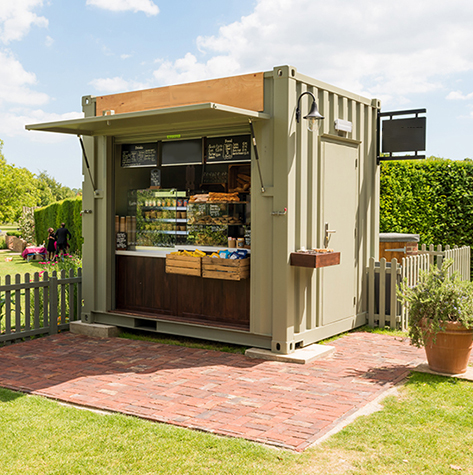 THE GARDEN DELI
Barista-made coffees, hot beverages and a selection of sweet and savoury snacks all served from our recycled shipping container surrounded by herbs and country garden plants. Pre-booking not required.
(Open dependant on light and weather conditions)
UNFORTUNATELY, THE LONG BAR WILL NOT BE OPEN DURING THE AUTUMN PERFORMANCES
COVID SECURE ENVIRONMENT
Ensuring your safety at Glyndebourne
All events at Glyndebourne adhere to the latest guidance from Public Health England.
We promise to keep you feeling safe by:
Restricting visitor numbers and table sizes in restaurants to a maximum of 6 diners.
Opening restaurants 2 ½ hours before each performance to stagger entry.
Operating socially distanced queuing and hand sanitiser stations.
Using one-way systems in the restaurants.
Offering a warm welcome at a distance.
Carrying out enhanced cleaning throughout your visit.
Providing personal protective equipment (PPE) to our staff.
Operating a paperless and cashless system.

In return, please show you care by:
Not attending if you are experiencing any coronavirus symptoms or have in the last 7 days; are self-isolating as a result of coronavirus symptoms; are sharing a household or support bubble with somebody who has experienced coronavirus symptoms in the last 14 days.
Pre-ordering your menu choices and wine selections and paying in advance of your visit.
Keeping to the arrival times.
Showing your dining confirmation on a mobile device where possible.
Keeping two metres away from other visitors and staff.
Following the one-way signs in the restaurants.
Minimising unnecessary movement around the restaurant once seated.
Washing your hands for 20 seconds after using our facilities and using hand sanitiser when necessary.
Supporting our staff by showing patience whenever queuing is required.
Using your own personal protective equipment (PPE), if you choose to do so.
Keeping your belongings with you at all times and taking your litter home.
Safety is our highest priority. During your visit to Glyndebourne this autumn you'll find a number of measures in place to protect audiences and staff. Thank you for your support in these extraordinary circumstances.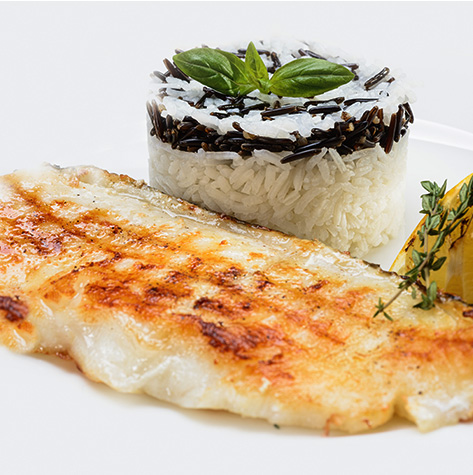 Ensuring sustainability and provenance - an interview with Brighton and Newhaven Fish Sales' Director Kier Foster.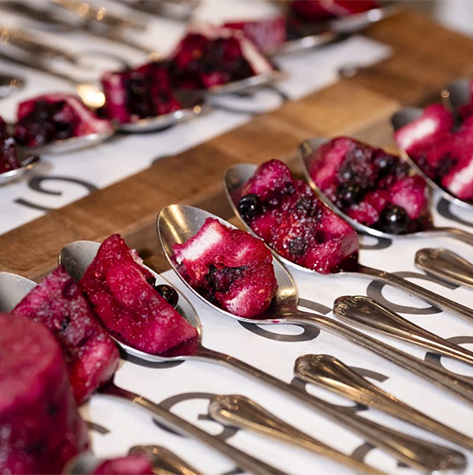 Finding the perfect summer pudding - how Glyndebourne chose its' signature dish.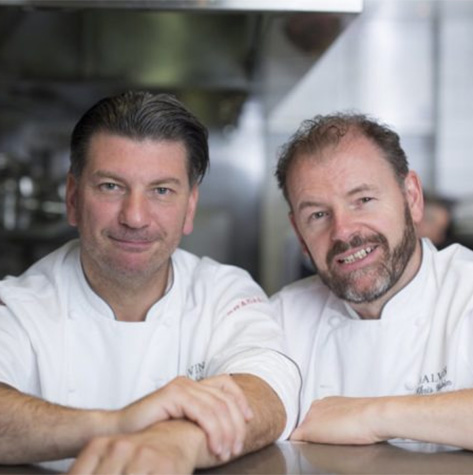 Michelin-starred chefs Chris and Jeff Galvin - the Galvin brothers - join the Glyndebourne family for Festival 2020.