From May to August, we stage the Glyndebourne Festival - our flagship season during which audiences can enjoy six world-class operas.
ONLINE BOOKING OPENS 16th APRIL
A key part of the experience is the 90-minute interval - a chance to enjoy a picnic in the gardens or dinner at one of our two on-site restaurants. You're welcome to bring your own picnic, or order one to pick up when you arrive.
With glorious gardens open from two hours before the performance, there is plenty of time to enjoy refreshments before (and after) the performance.
Long Interval: Picnics & Dining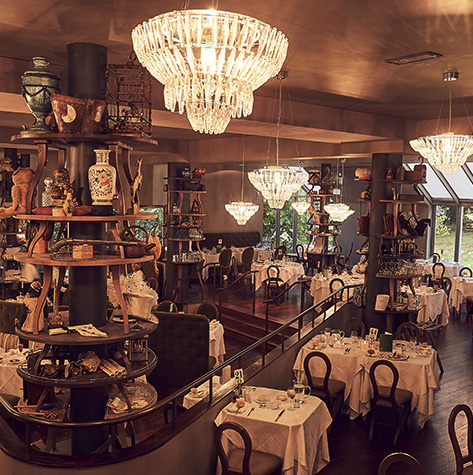 Middle & Over
The Michelin-starred Galvin Brothers will be bringing their modern British style to our elegant fine-dining restaurant.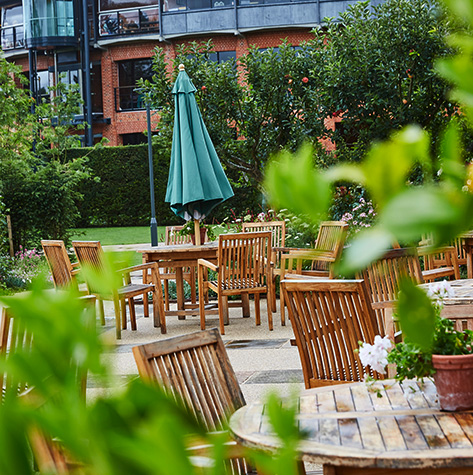 Mildmay
Traditional British cuisine is served in a casual and cosy environment with a friendly and warm atmosphere.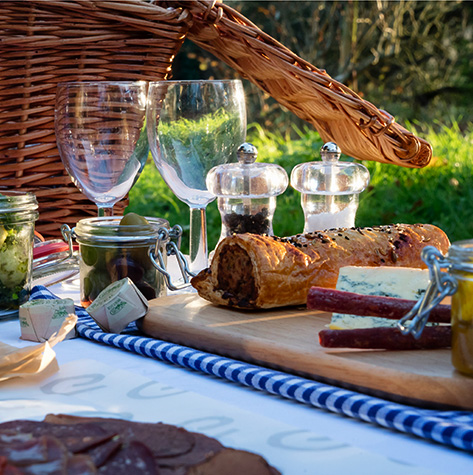 Traditional Picnic
An informal style of picnicking on a rug with a selection of sharing treats.